A mind-bending series is one that gradually shifts the plot's direction without the viewer recognizing when or how it happened. The power of a mind-bending movie or series is undeniable. The nicest thing about these shows is that they are well-written, well-directed, and feature excellent performances.
There are so many twists and turns, as well as a narrative that will confuse you. To follow the tale, you should be really observant; it will keep you wondering till the very end. You'll either appreciate or despise the show for shattering your head in the end.
We'll talk about some of the finest mind-bending shows of all time in this post. As long as you have a steady and dependable internet connection, you may watch these shows on Netflix. Consider Spectrum Internet if you don't already have one. Spectrum provides a stable connection that is ideal for streaming. Simply call Spectrum Customer Service to receive the service you need to watch your favorite shows whenever and wherever you want.
Without further ado, here is the definitive list of Netflix's best mind-bending shows.
1. Dark
First and foremost, kudos to the writer and cameraman for creating A True Genius Mind, which has sealed its spot as one of the best shows of all time. There's no way to produce a show like this. There will never be another DARK. A true work of art in terms of time travel, storytelling, excellent casting, stellar performance, stellar soundtrack, and who knows what else.
DARK has forever altered the way future series are perceived, as well as the way stories are told and films are made. Thanks to DARK's cast and crew, as well as Netflix, for delivering such a fantastic show to the screen that has left the viewers speechless.
2. Black Mirror
The anthology series Black Mirror is a masterpiece of science fiction drama. The entire show is well designed. The casting is outstanding. The series is a tapestry of confusing and satirical stand-alone stories set in the future and today. The stories address the world's collective uneasy state of mind by using technology as a source of anxiety. Each narrative has its own ensemble of extraordinary and perplexing individuals.
It's a fascinating perspective on how technology may turn on society in today's world when individuals feel as if they're missing out on or aren't a part of something greater if they don't use social media. It also delves into the idea of human dynamics at a fundamental level, for example, if we as human beings are unable to connect, then nothing else in the world, including social media, counts.
3. Altered Carbon
This is, without a doubt, one of the most intelligent and logically realistic science fiction television series ever produced. Based on a book authored by Richard K. Morgan in 2002, this series transports you to a time when the human species has attained one of its most cherished desires, which is immortality.
When it comes to cinematography, you'll notice that practically all of the scenes in the series were filmed on a green screen and with a lot of VFX. Netflix has done an outstanding job in building such a fantastic future setting. The series' casting is also excellent, with a large number of newcomers to the business.
If you enjoy the genre, this series will not disappoint you!
4. Stranger Things
This is a show that you might have watched before. But, if you haven't already, what are you even waiting for?!
Stranger Things is about strange monsters from the dark parallel dimension, the Upside Down, superhuman powers, and bizarre events, as the title suggests.
The plot follows a group of friends as they examine strange occurrences in their seemingly typical neighborhood. When Will is taken by some strange creature upside-down, his friends set on a mission to find him. Mike encounters a mysterious girl named Eleven who was a participant in a disputed horrific experiment that left her with tremendous powers.
You'll be watching the show till your eyes hurt (but you won't be sorry! ), because each season's plot is highly engaging and binge-worthy.
5. Locke and Key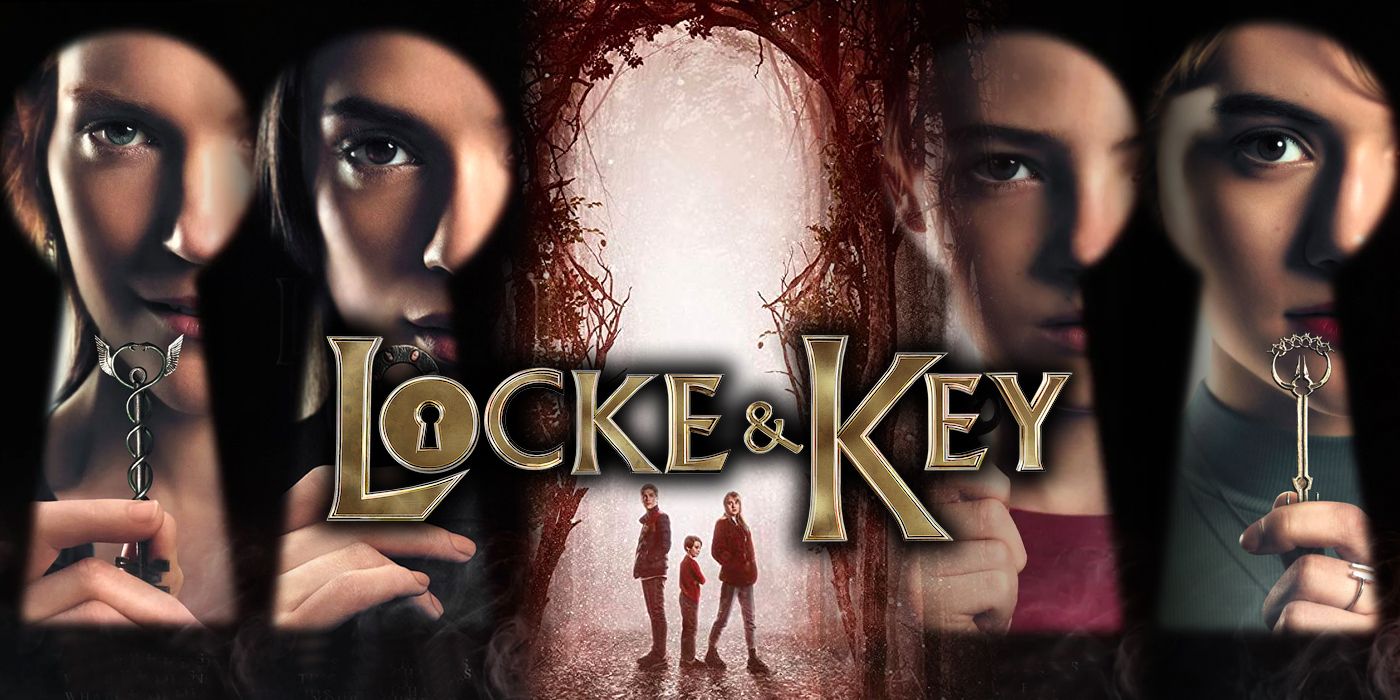 Watching this series will make you feel as if you've stepped into another fascinating and exciting world. This superb, nuanced, and mind-blowing series is laying down subtle hints for future series. It's worth binge-watching since it's based on a popular comic series by Joe Hill and it's incredibly enigmatic, leaving so many hints that it seems so adventurous.
The plot is so fresh and unique that it manages to carve out its own niche. At numerous moments during the series, the characters are quite relatable. Overall, this is an excellent series full of secrets and mysteries that will keep you hooked till the very end.
6. Narcos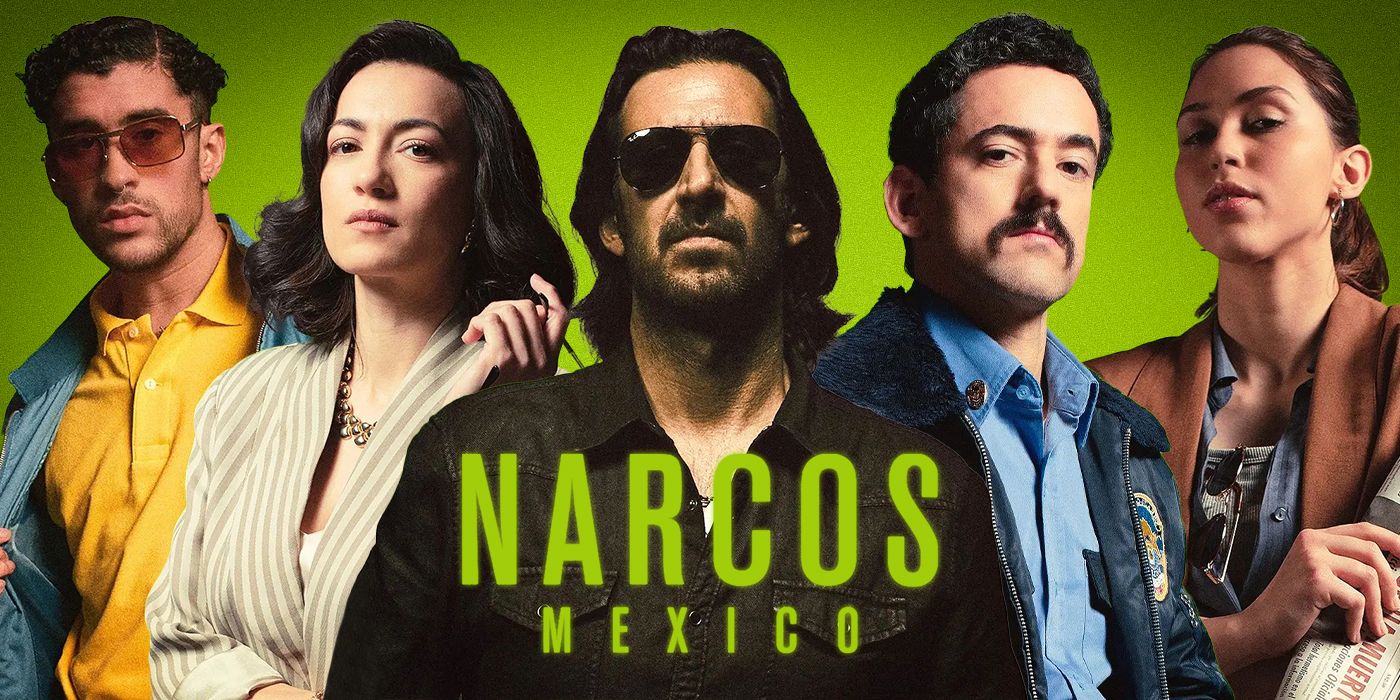 Narcos is a powerful, addicting show that is well worth the 10 hours you'll be glued to your screen. Even if you already know the broad strokes of Escobar's rise and collapse, Narcos is worth watching to get a sense of the Colombian drug trade at its most vile. The Narcos franchise, containing the original three-season trilogy, followed by the Narcos: Mexico offshoot, will go down in history as one of the finest Netflix originals of all time, thanks to its incredible plot, cinematography, and superb cast.
To Summarize
One of the best ways to spend your spare time at home is to watch a fascinating show, and what better series to watch than one that keeps your eyes glued to the screen? We've discussed above some of the series that is both mind-bending and fascinating enough that you won't be able to stop yourself from binge-watching them all at once. Happy streaming!